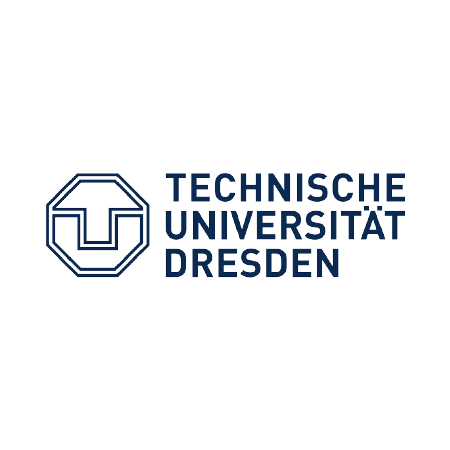 The Institute of Lightweight Engineering and Polymer Technology (ILK) is a research institution of TU Dresden, Germany. Approximately 250 members of staff conduct comprehensive research and development projects in the field of resource-saving lightweight engineering with high material and energy efficiency. Work at ILK is shaped by the Dresden model of "function-integrative system lightweight engineering in multi-material design" and is based on a cross-materials and cross-product approach. In the development of new concepts, processes and products, our scientists consider the entire development chain: material – design – simulation – production – prototype testing – quality assurance – evaluation.
Since 2010, the strategic focus lies in the research area of neutral light engineering established by the ILK, conducting interdisciplinary research on sustainability-oriented topics in this context. In neutral lightweight engineering, the following topics are addressed:
Sustainability-oriented development processes for lightweight systems
Circulation of lightweight materials
Resource-saving production technologies
Lightweight design with materials from renewable resources
Life cycle analyses of lightweight products and technologies
In line with the UN's definition of sustainability, social aspects are also taken into account in Neutral Lightweight Engineering. In particular, the anticipation of possible rebound effects and the analysis of process networks and supply chains with regard to societal criteria and environmental standards play a role here.